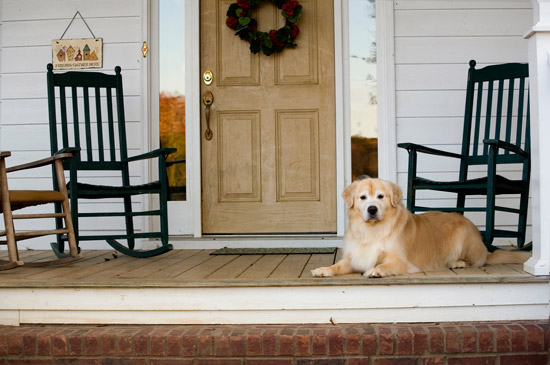 Friendswood & Bay Area Real Estate
Welcome Home
O'Farrell Realty has been welcoming families home to Friendswood and the entire Bay Area since 1956. Passion for professionalism, attention to detail, and a commitment to honesty and integrity have earned O'Farrell Realty the unique honor of being recognized as Friendswood's longest standing business. We are proud to have earned this distinction through the trust of our neighbors and communites. Throughout our years of service, we have remained committed to offering the highest quality of real estate services to all of our clients.
The O'Farrell Realty Team aims to build memorable buying and selling experiences that offer more than just a smooth transaction and successful closing. Our work is rooted in the communities in which we live . We believe above all else in creating trust and an honorable reputation in all that we do. Looking forward, our goal is to preserve this trust and reputation. Our desire is to remain first in the minds of our residents and past clients when considering buying or selling real estate.
O'Farrell Realty's success is best measured by the loyalty of our clients, agents, friends and community. We are proud to have seen those meaningful connections translate into 64 years of service to our neighbors who call this area "home". We at O'Farrell Realty are proud to build our business with care for our clients and a passion for real estate. It's what makes our work both exciting and meaningful.
Whether you in the area or are looking to relocate here, we invite you to contact us to see what we are all about. The O'Farrell Realty Team aims to earn your business with the same level of high quality real estate services for which we are so well known. Our greatest satisfaction is when we get to say "Welcome Home" to truly satisfied clients. Please contact us today and let us show you what quality real estate services is all about!